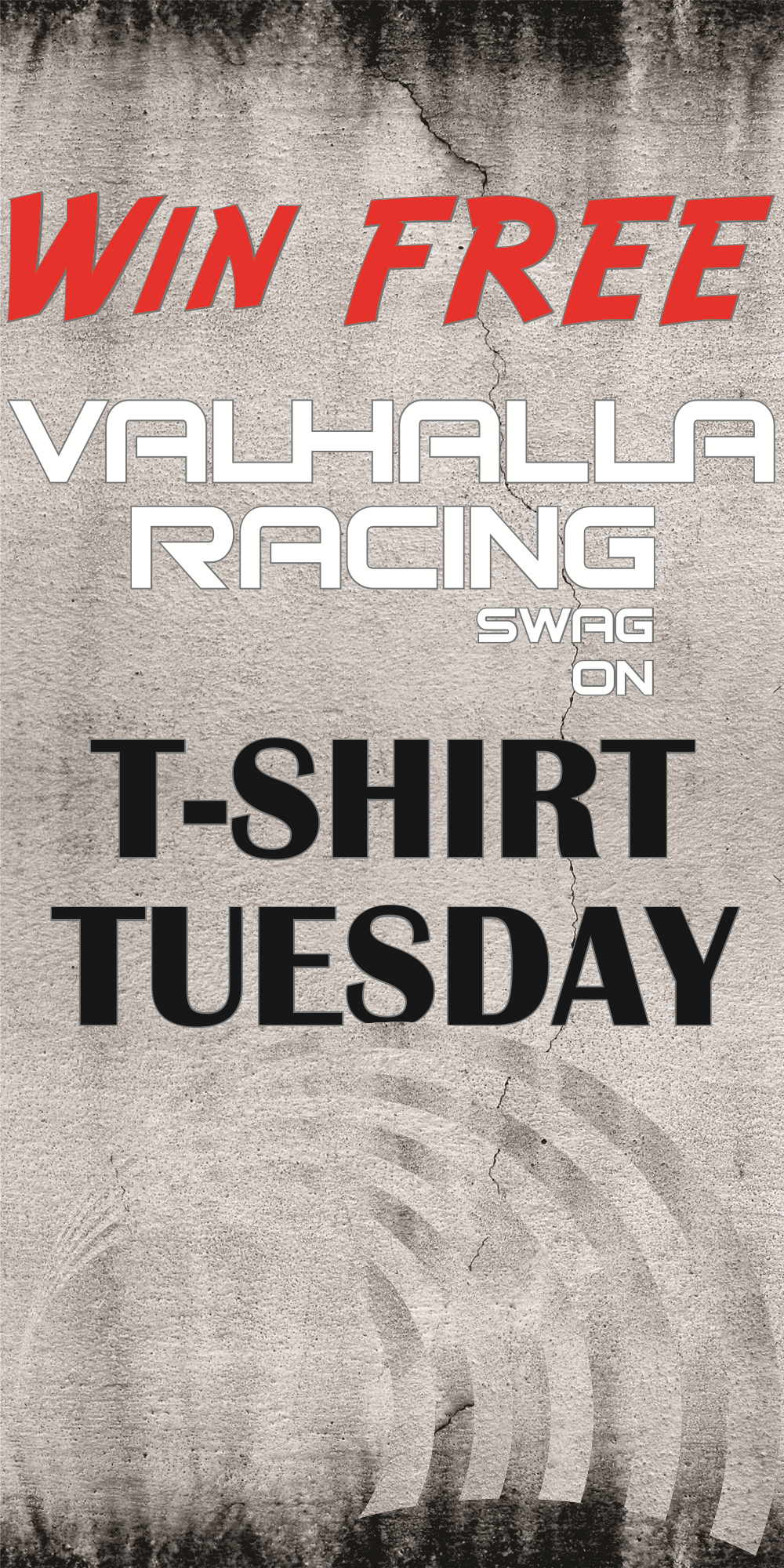 If you have any questions, concerns, or issues that you need resolved - don't hesitate one minute to reach out to us.
See Details »
Posted on by Team Valhalla
With most of the outdoor racing series finished, or coming to a close, Team Valhalla Racing wants to congratulate all the series and race winners.
Now it's time to get ready for the 2014 season!